A Letter From The Chapter President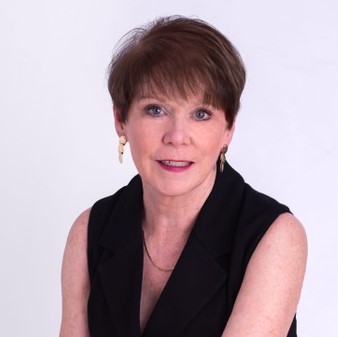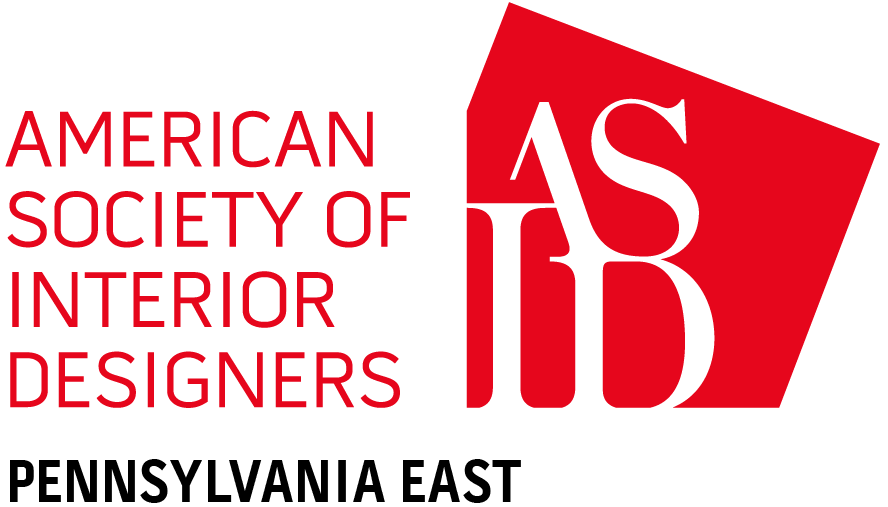 Hello,
I want to thank the PA East community for their trust in electing me as President for the upcoming year. A big thanks to Deirdre in leading us through the last 18 months. She showed us how to lead a chapter professionally and successfully in a virtual world. After a year on a computer screen it was her creative thoughts that imagined our chapters annual meeting on a big screen! This coming year I hope that we can continue to meet in person and network and support one another.
As we elevate ourselves and continue to learn, we will elevate our chapter. In the coming year with our diverse chapter across Pennsylvania, southern New Jersey and Delaware, it is my intention as outlined in my strategic plan to find ambassadors in regions so that we can have both educational and networking meetings that showcase those areas. With the amazing architecture and museums in our area, it would be wonderful to explore different locations this coming year that reflects the history that surrounds us.
As a member of the board for several years, it was a bit easier for me to work my way into President of the chapter. We are a team, and always looking for players. I'm looking to meet designers to be ambassadors for their areas and to be on committees to help the board, and we need someone to lead the chapter following my year. I will do my best to be at all of our events and hope to meet you over the next 12 months.
Members of ASID are professionals that strive to set the example to the entire design community, and to advance their careers, with recognition that they belong to the esteemed ASID. Please follow us on all social media channels, and subscribe to our newsletters to know what events are upcoming.
Wishing us all deliveries and successful projects!
Sincerely,
Deb Campbell, ASID, NCIDQ, NKBA, CLIPP, WCAA
President, Pennsylvania East Chapter
American Society of Interior Designers
P.O. Box 30190
Philadelphia, PA 19103
T 215.326.9099