A Letter From The Chapter President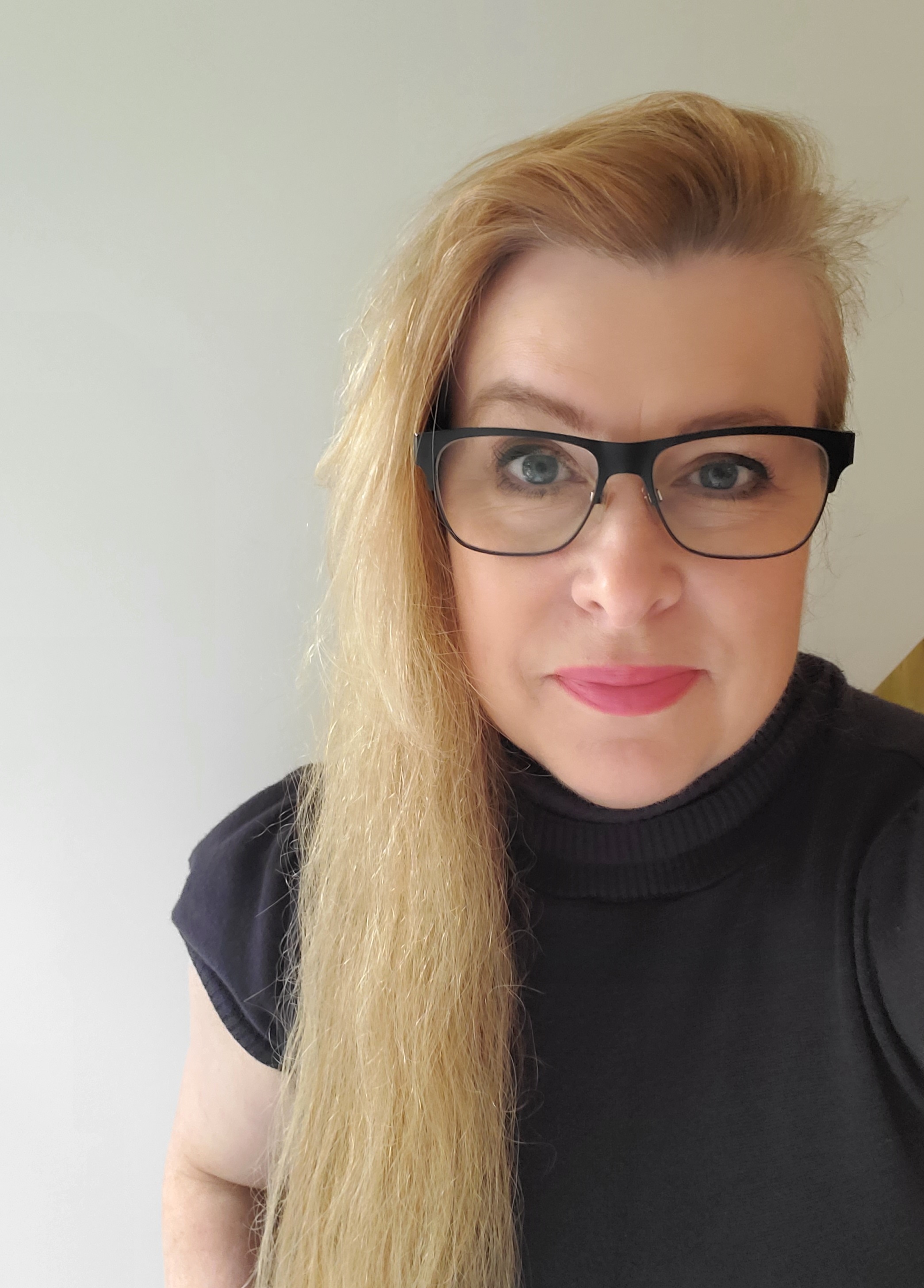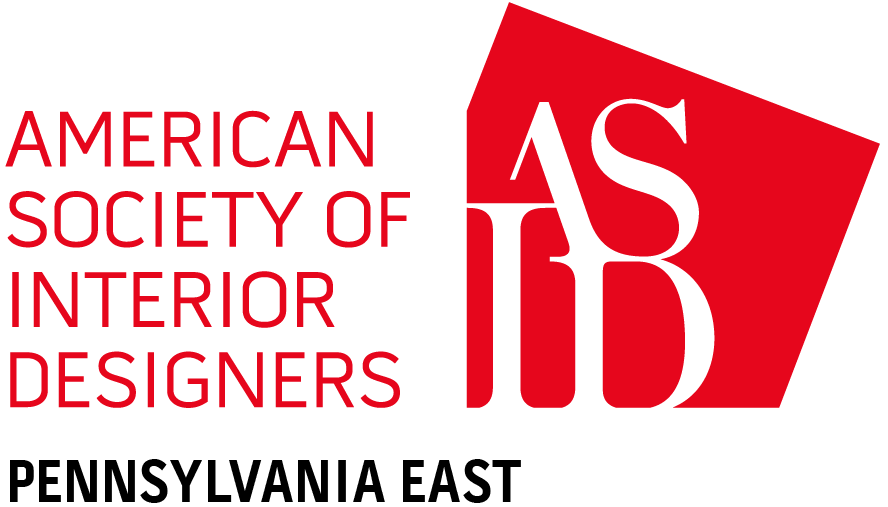 Hello to all,
I would like to sincerely thank our past President, Paul Nye, for his leadership and volunteer dedication to the chapter. I am delighted and honored to represent the PA East chapter over the course of the incoming President. They say… this is the new normal...we have heard about the new normal now for months now and while the statistics behind instances of illness and outcomes are deeply saddening; our profession has consistently risen to assist others in-need from evidence-based healthcare design to raising new housing to benefit habitat for humanity and the families that experience pride in ownership.
It is in our nature to support others when needed in time and talent. I have no doubt we will persevere as a profession due to your amazing good will and good works to benefit many more in-need.
As I finish out my President-Elect year, what was most memorable for me was our chapters' unconditional willingness to not become defeated nor indifferent. From COVID-19 challenges limiting planned chapter public gatherings to Black lives Matter awareness and action. Our board is composed of some of the finest individuals-that I am privileged to work beside.
I represent over 34 years of industry volunteerism and advocacy in dedication & support to our chapter and community. From student mentorship to legislative efforts in Harrisburg, PA at the capitol. I have seen firsthand the dedication and determination of our collective spirit. When adversity takes hold we act, when new paradigm shifts occur to reimagine- we redesign the new reality in our chapter's regional firms to meet the charge. Why? Because we, as a design community, inherently care about others and help others in all we do and advocate for.
For the coming year, my strategic plan and board approved events focused on regional design students, their mentorship and emerging talent. I hope you join me in the safe-robust events planned to celebrate all that you do and the student members of our chapter.
Be sure to introduce yourself to me so that we may meet and greet each other and network, after all, the best part of being part of a wonderful ASID chapter is the universal outreach in embracing all sectors of design in amazing talent.
I sincerely look forward to getting to know you and how our PA East chapter can elevate your career.
Be well, my best!
Dr. Deirdre M. Cimino,
Ph.D., NCIDQ, ASID, LEED GA, IIDA, IDEC, EDRA
President, Pennsylvania East Chapter
American Society of Interior Designers
P.O. Box 30190
Philadelphia, PA 19103
T 215.326.9099