A Letter From The Chapter President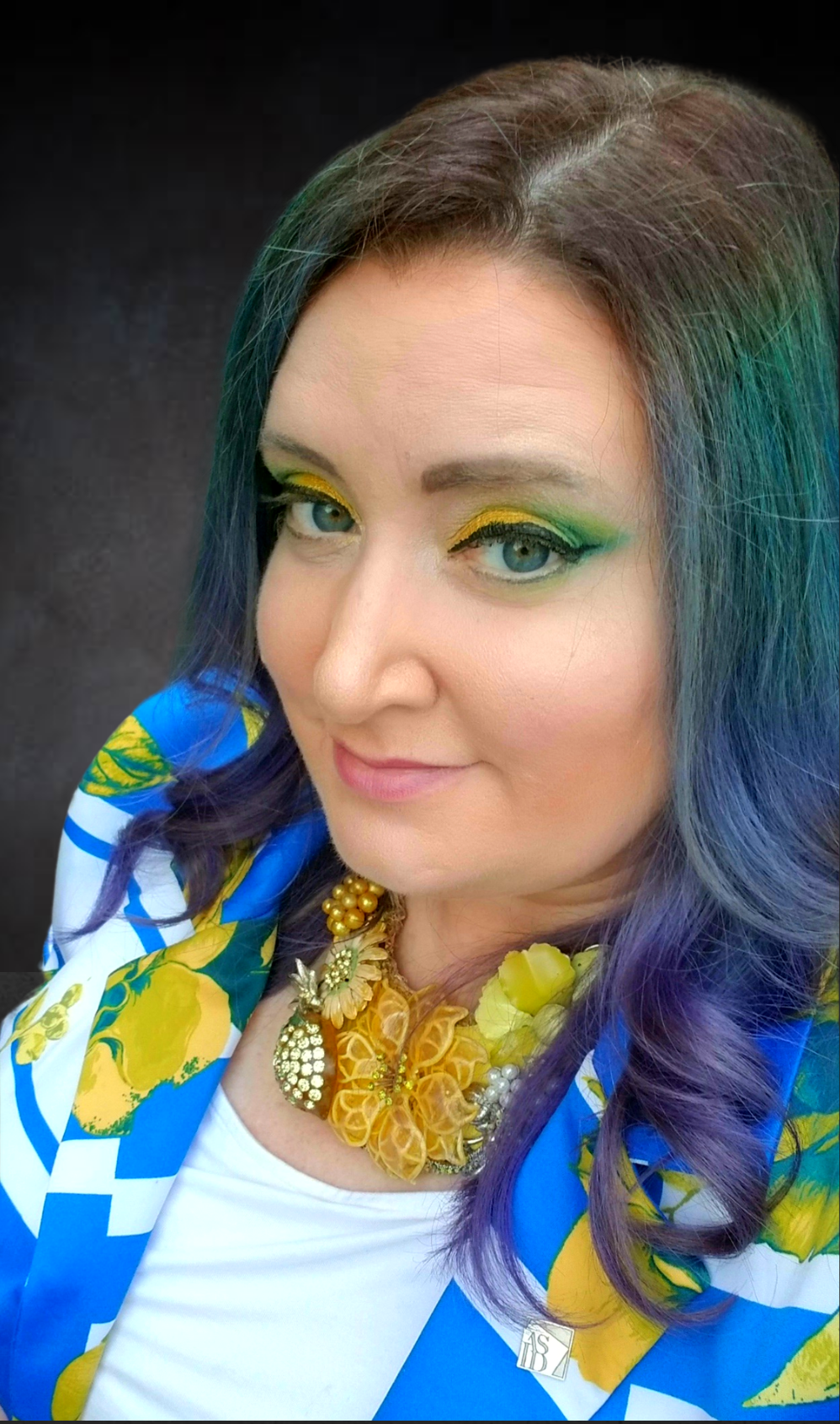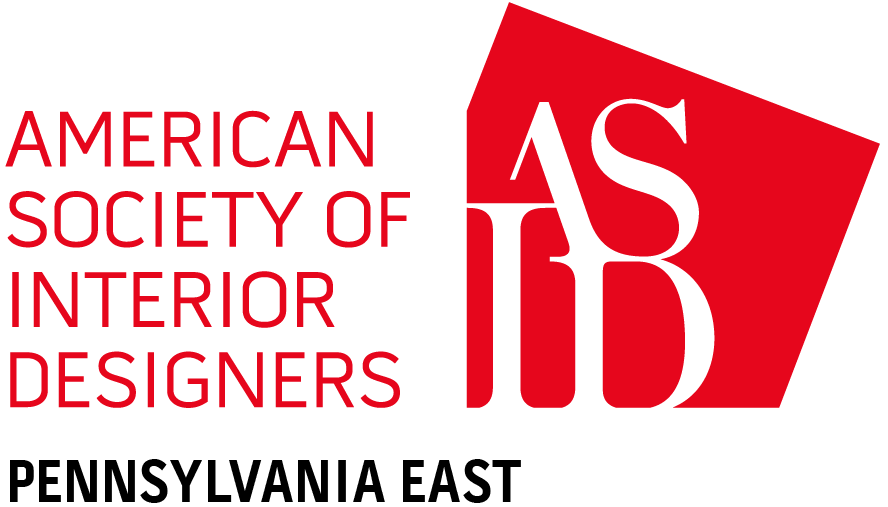 Hello again to my fellow ASID Members and our Design Community. I may look a little familiar though the past few years you've been used to me from the shoulders up on Zoom.
In 47 years of ASID and our Chapter, I am one of 36 people to have the honor to step into the role of Chapter President, and this year for the second time. Most recently it was the incomporable Deb Campbell. There are three others members who have served in this role twice. Paul Nye, Bert Laudenslager and Linda Daly (who has served three times). I am very thankul that our membership has chosen me to do so again, and I am humbled to be included with my aforementioned members.
I am very excited for our upcoming year as we have an amazing group of fresh faces, a few familiar faces, creative minds and professionals on our Board! Please joing me in welcoming Liz, Julia, Matthew, Janay, Bryana, Dave and Jon to our Board of Directors.

Over my time on the Board, I have held the positions of Communications Director, Past-President, President-Elect and officially have taken on the role of President this Saturday 10/1/22, with the start of our 22-23 fiscal year. I am also currently Chair of the 2023 Interior Design Awards.

Of the many things I love about ASID is we are all encompassing of all design sectors. We are not specifically residential or commercial design. Our members locally in our chapter and amongst the 46 chapters, have all different backgrounds, experiences, and professional careers within the Interior Design Industry. Over the 16 years I have been a member and my time on the Board, fellow members have become friends and family.
Our saying holds true "Design Impacts Lives". I've met an enormous amount of people, all because of ASID. Each one of them has made a positive impact on me, and our design community through our collaboration on design, education, advocacy and providing value and maximizing their ASID membership by participating within their chapters.
My goal and our Board's Strategic Plan for this year focuses on collaboration and advocacy; and to ensure that every member is able to partake in activities and experience the value of their membership; so that they too can have the great experience I have had and maybe you have had being an ASID Member. We started in June of 2022 with our Board Strategic Planning and continuing through our experience at the GATHER Conference in Miami this September with amazing keynotes, pop up programming and the fun at the ASID en Blanc Party. I've mentioned to our Board on multiple occasions, we are going to provide value and community for our membership, but we are going to have fun this year along the way.
We have a full proposed schedule ahead for you including the IDA Kick Off Party, tours, legislation and advocacy events, a joint industry holiday social, a Design Symposium and panel event, Student Career Day with IIDA PA/NJ/DE and the IDAs Gala returning in person May 12, 2023. The competition starts October 28th. We'll round the year with our Annual Meeting and an Experiential Sustainability Event in September, that peaked the interest of top sustainability experts during the Gather Conference.
This year I ask you, what does Advocacy mean to you?
Does it mean legislation? Does it mean advocating for your profession? For me it means advocating for each Professional, Allied, Associate, Student and Industry member of this chapter and spreading the message that we are the all-inclusive design organization. All are welcome – we're not just "residential or commercial design". It can mean many different things. It's increasing the awareness that our profession is closer than ever to being recognized with licensure in the state of Pennsylvania. Illinois, Wisconsin and in North Carolina obtained licensure acts , and fighting for that right.

Interior Design is my reason for advocacy and it's my passion
So, I ask again, what does Advocacy mean to you?
I encourage you to join me on this journey of collaboration and community this coming year as we promote our members, our interior design profession in our region and advocate for our profession and ourselves. That is because we make an impact. We are the leaders in the Interior Design profession, with the best and brightest and most knowledgeable and qualified designers with a resource of Industry partners.
We are the best that there is, and we are ASID Pennsylvania East.
Thank you,
Kimberley A. Slater, Allied ASID, Associate IIDA, WELL AP
President, Pennsylvania East Chapter
American Society of Interior Designers
FY 2022-2023
Philadelphia, PA 19103
T 215.326.9099