A Letter From The Chapter President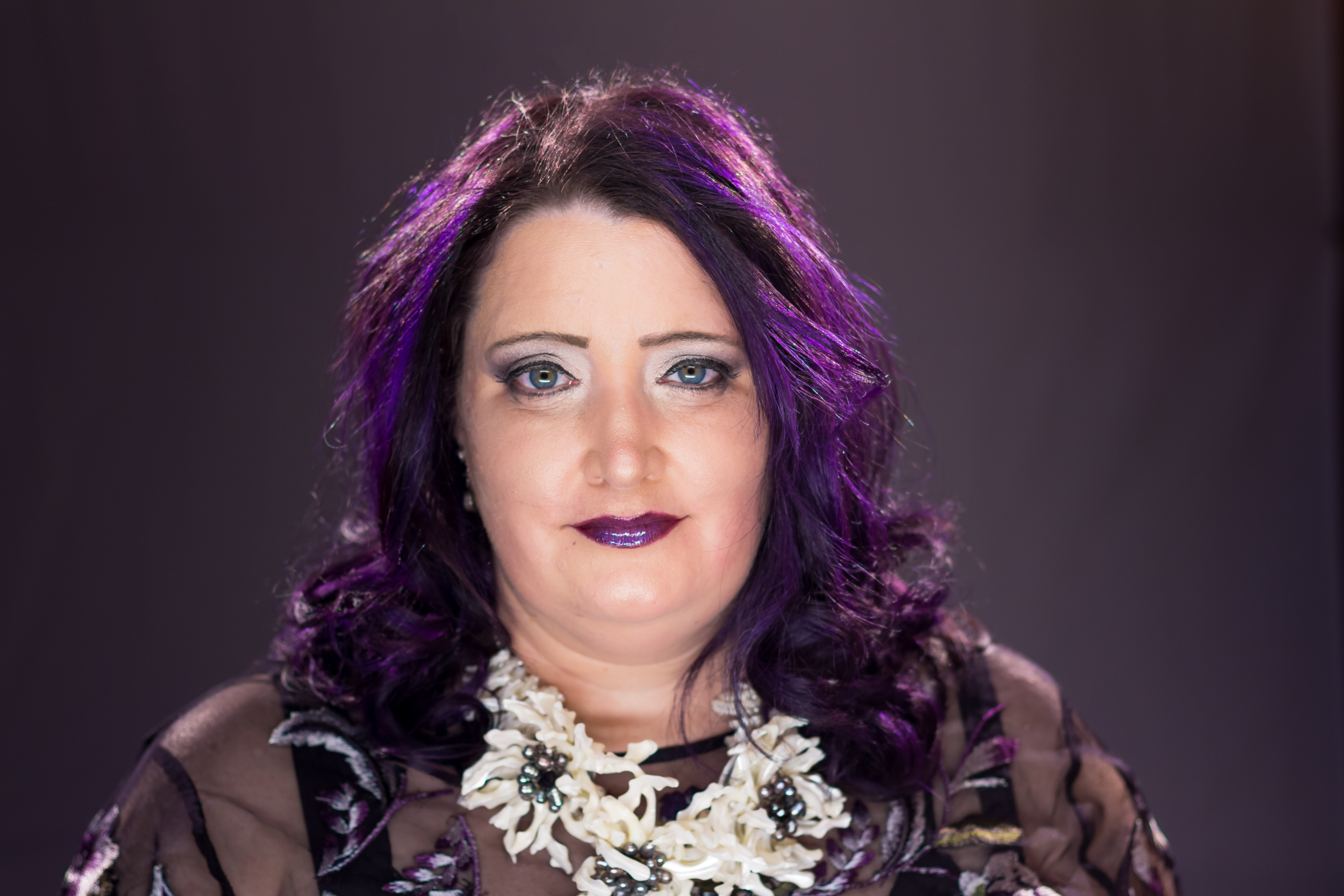 Dear Members of the PA East Chapter of the American Society of Interior Designers,
I hope this letter finds you all well and having enjoyed the Thanksgiving holiday.
It is hard to find the correct words to put into this letter to all of our wonderful Pennsylvania East chapter members. As an Interior Designer, I am a visual person. Even from childhood it was easy for me to draw something out to express myself, which may be the same experience for many of our members. I can express myself more clearly with images, drawings, color. It is always a little more of a challenge for me to express myself in written word, an odd characteristic for the Communications Director of the Chapter, you might say. Yet, with our various social media platforms, newsletters and website I was able to assist the Chapter in communicating to our membership information visually and verbally. Therefore please bare with me as I advise you of the following information.
Our 2018-2019 year started off with our amazing 2018 Annual Meeting "Arabian Nights" at the Kravet Showroom. Newly elected and continuing Chairs were introduced and inducted into the Board of Directors. The torch was passed from 2017-2018 President Dean Prokopowich to 2018-2019 President Eric Alayon. For Eric, the position was something he had always aspired towards. At the ASID National Leadership Experience, in July of 2017, I was with Eric when he had the opportunity to speak with National President Randy Fisher, ASID as he expressed his excitement of becoming President, a position he had considered since his time as Student Representative to the Board. In kind, Randy expressed words of encouragement to Eric that fueled his passion and excitement to lead this Chapter.
Shortly after our Fiscal Year started (October 1, 2018), Eric's family received an amazing professional opportunity; one they could not pass up. This opportunity though, moves Eric and his family out of state. Therefore, Eric will be leaving our chapter and stepping down as President. This is not something anyone saw coming, and it is with great sadness that we see Eric leave our area. Personally, my former work colleague, board member and most importantly my friend is moving, and I am extremely sad to see him leave.
Effective 5 PM, November 21, 2018, I will be stepping down as Communications Director. Liz Kane, a member of our Communications Committee has been appointed Communications Director through the remainder of our fiscal year. With approval from ASID National, our Chapter Board of directors, and Eric's guidance, I will be assuming the role of President for the remainder of our 2018-2019 year.
I am very excited to step into the role and continue on with the great work our chapter has accomplished over the past few years. Our Strategic Plan for the upcoming year encompasses the National pillars of Community, Diversity and Inclusion, Professional Development and our theme "Design Impacts Lives". We have a year of extensive events we have planned for our members and the design community, that would not be possible without the support of our Industry Partners and Chapter Sponsors. I look forward to working with all of you to grown and build the Chapter even more, and seeing you at these events.
In the final statement within Eric's Letter from the President to the Chapter, he writes, "I leave you all with a final thought; We never know what tomorrow holds for us, so make sure to leave an indelible mark on those lives we touch and the spaces we transform, so always be memorable and timeless."
There could have not been more true words unknowingly spoken. We wish Eric and his family the most success and enjoyment in their new lives. His new Chapter will be very lucky to have such an asset and someone with as much passion as he does for ASID. Eric have definitely made an indelible mark on all of us.
The next chapter for our PA East Chapter begins.
- Kimberley A. Slater, Allied ASID
Pennsylvania East Chapter of ASID President – 2018-2019