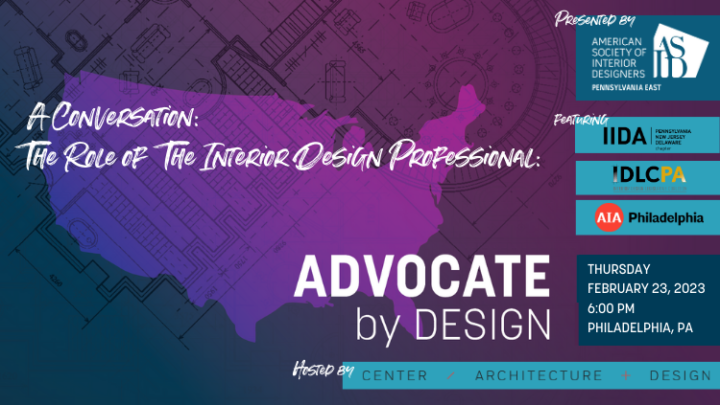 Advocate by Design - A Conversation: The Role of the Interior Design Professional
Description
ATTEND & SUPPORT THIS IMPORTANT EVENT ON ADVOCATING FOR THE INTERIOR DESIGN PROFESSIONAL
PRESENTED by PENNSYLVANIA EAST CHAPTER OF ASID
Hosted by Center for Architecture & Design
Panelists from IIDA PA/NJ/DE, IDLCPA, AIA and more
The evening will promote the importance of the role of an Interior Designer and teaming with other professionals within our field (i.e., GCs, Architects, and Legislation Organizations). Advocacy for the Interior Design Profession and Legislation: Defining and educating without confrontation, the differences between Architects and Interior Designers, their roles, and the importance of getting licensed. Often, the public perception is that architects do all the design and planning and what role the interior designer plays. It is often unclear what each person does, even amongst themselves, on a project. Also, depending upon where your education was (school/design program) and geographic location, the definition of the interior designer and profession can differ – define the difference. Discuss these differences and benefits of each profession and their roles and leave in a place of positivity and like how we can work together to advocate for each other's profession.
Event ticket sales go toward Interior Design Legislation Initiatives (IDCLPA and ASID Advocate x Design Fund)
Sponsorships available and open to individuals, firms, and companies that go toward Legislation efforts (includes 1 ticket).
Donations are also available that will go toward IDLCPA and the ASID Advocate x Design Fund.
---
PANEL
Introduction: Kimberley Slater, Allied ASID, Associate IIDA, WELL AP, President, Pennsylvania East Chapter of ASID
MODERATOR: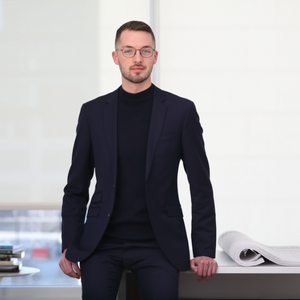 Matthew McCarty, Allied ASID, Director at Large, Pennsylvania East Chapter of ASID
Matthew McCarty joined Voith & Mactavish Architects in 2021 after working at the intersection of interior design and historic preservation, especially adaptive re-use projects. His experience includes high-end residential as well as civic, institutional, and hospitality projects. Matthew graduated from Roger Williams University with a Master of Science in Historic Preservation, and from North Dakota State University with a Bachelor of Science in Interior Design. During his time in school, Matthew was actively involved in ASID where he advocated for the education and appreciation for the interior design profession. Now stepping into the role of Director at Large, Matthew hopes to continue to speak to the importance of interiors that maintain a sense of health, safety, well-being and beauty.
PANELISTS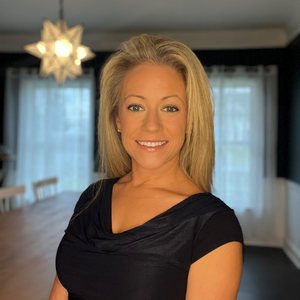 Amy Wiseman, Allied ASID. Advocacy Chair, Pennsylvania East Chapter of ASID
Amy Wiseman is the founder and award-winning Principal Interior Designer of Wiseman Design Studio. For over 15 years, Amy has created exceptional residential and commercial spaces for her clients in both Florida and Pennsylvania. Amy holds a Bachelor of Science degree in Interior Design from The Art Institute of Fort Lauderdale, where she served as ASID Student Chapter President, Communications Chair, IDAF Student Representative to the Board, and USGBC Student Chapter President. After graduating in 2010 with honors, Amy began her career in South Florida where she became actively advocating at a legislative level for state registration or certification of qualified interior designers and the accompanying independent ability to sign and seal construction documents for permit. Now located in Bethlehem, PA, Amy is thrilled to join the efforts of the ASID PA East Chapter in its advocacy for the profession of interior design.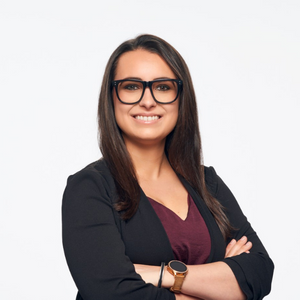 Nikki Mancuso, IIDA, VP of Advocacy, IIDA PA NJ DE
Nikki Mancuso currently serves as the VP of Advocacy within the IIDA PA/NJ/DE Chapter. As a NCIDQ-certified interior designer and graduate of the interior design program at Philadelphia University (now Jefferson,) Nikki has worked at Stantec in Philadelphia for the past eight years on projects ranging widely in size, scope, and sector. As a result of her range of experience, Nikki is passionate about seeing the interior design profession become recognized and respected for the immeasurable talent and skills that live within it.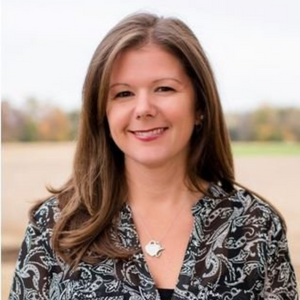 Jennifer Gibian, NCIDQ, President, IDLCPA
Jennifer Gibian, owner of JML Design LLC has worked in the interior design industry for over 20 years. Since the firm's founding by Jennifer Gibian in 2011, JML Design has enjoyed steady growth as a practice dedicated to quality design and excellent customer service. Jennifer has been a long-time leader in cutting edge interior design throughout the community and the tri-state area.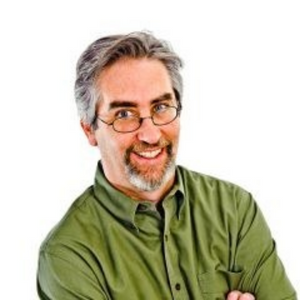 Rob Fleming, AIA, LEED AP, NOMA, LFA, President AIA Philadelphia
Rob Fleming is an award-winning educator, author, LEED® accredited professional, and architect. He is the Director of Online Innovation at the Weitzman School of Design, University of Pennsylvania, where he develops executive education
programs focused on sustainable design. Rob is also the Sustainability Director at FCA, an architecture firm in Philadelphia, New York and Orlando. In 2023, Rob was inducted as President of the AIA Philadelphia Chapter. He also serves as a Board Director for the Center for Architecture and Design where he co-founded the Justice Alliance for Design Education. Rob is the author or co-author of four books on sustainable design and is currently writing a book on survivability. In Rob's former life, he was the Founding Director of the MS in Sustainable Design Program at Thomas Jefferson University. In all his work, Rob strives to: Advocate for social equity in the built environment; Regenerate the natural environment, Make beautiful places; and Bring economic viability to sustainability projects.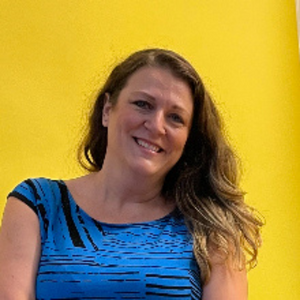 Rebecca E. Johnson, Executive Director, AIA Philadelphia | Center / Architecture + Design
Rebecca Johnson is an experienced nonprofit executive with expertise in nonprofit management, real estate development, and community and economic development. Rebecca is passionate about community engagement, diversity and inclusion, sustainability, and design thinking approaches to solving some of our cities' largest problems.
As Executive Director of AIA Philadelphia and the Center for Architecture and Design, Rebecca enthusiastically represents the interests of the architectural community in Philadelphia, as well as creates compelling programming to engage and excite the public about architecture and design. In her relatively short tenure with AIA and the Center, Rebecca has led a facilities renovation, strategic planning process, board reorganization and realignment, hosted a AIA National Convention, increased membership and engagement, and successfully managed a new revenue strategy for the Center. Rebecca is a savvy and nimble leader who has assembled a strong, smart team to implement and grow both organizations. Rebecca has been an staunch advocate for young women and women in leadership, serving on the Board of the Pennsylvania Women's Campaign Fund for four years and co-founded REPRESENT! Political Action Committee to help elect strong, women in Pennsylvania. Rebecca earned a bachelor's degree in Sociology at Lehigh University; a master's in Sociology-Urban Studies at Georgia State University and a JD from Temple University Beasley School of Law.