ASID PA East inspires and enriches its members by providing knowledge, experiences and community to promote the profession of Interior Design.
2018 ASID PA East Board of Directors Slate of Candidates
We would like to introduce the candidate running for election to office in the ASID PA East Chapter for terms beginning on October 1, 2017. The candidate has been vetted & selected via the chapter nominating committee, and has agreed to serve if elected.
The following BALLOT provides a "yes" or "no" vote for the nominated candidate. The ballot will be active for voting until 11:59pm, on Monday, August 14th. Only 1 vote per member please.
Thank you for your consideration,
The 2018 ASID PA East Chapter Nominating Committee
---
Financial Director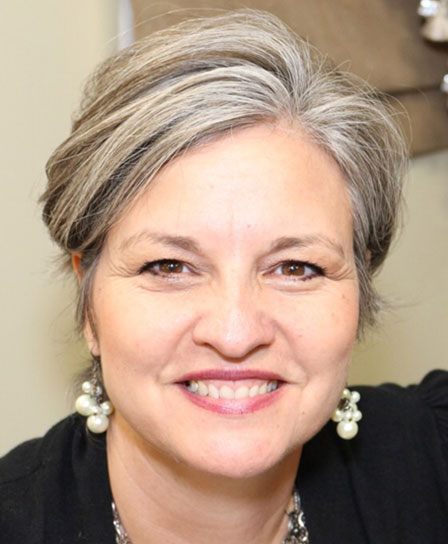 Laura Hawley
, Industry Partner Rep for Ambiance Design
Education: United States Air Force – 7 Years & High School Diploma
Employment: Ambiance Design - Principal/Owner – Blue Bell, PA

ASID Activities:

Industry Partner
IDA Committee Member
Community / Civic Activities, Other Professional organizations:

Former Chapter President – NARI

IFDA, WCAA, NARI, HBA, PWB

Honors/Awards/Publications:

Veteran of Influence 2016 – Philly Business Journal

2013 – 2015 Contractor of the Year – Team Member

Candidate Statement:

I am a nerd that loves numbers. I grew a business in a down economy to a nearly 1 million dollar business. I've sat on a board of directors for 4 years and learned the inner workings of an organization.