ASID PA East inspires and enriches its members by providing knowledge, experiences and community to promote the profession of Interior Design.
2018 ASID PA East Board of Directors Slate of Candidates
We would like to introduce the candidates running for election to office in the ASID PA East Chapter for terms beginning on October 1, 2017. Each of the candidates has been vetted & selected via the chapter nominating committee, and has agreed to serve if elected.
The following BALLOT provides a "yes" or "no" vote for each of the nominated candidates. Please be sure to answer for each of the candidates, as your vote will not be submitted unless completely filled out. The ballot will be active for voting until 11:59pm, on Wednesday, June 14th. Only 1 vote per member please.
Thank you for your consideration,
The 2018 ASID PA East Chapter Nominating Committee
---
President-Elect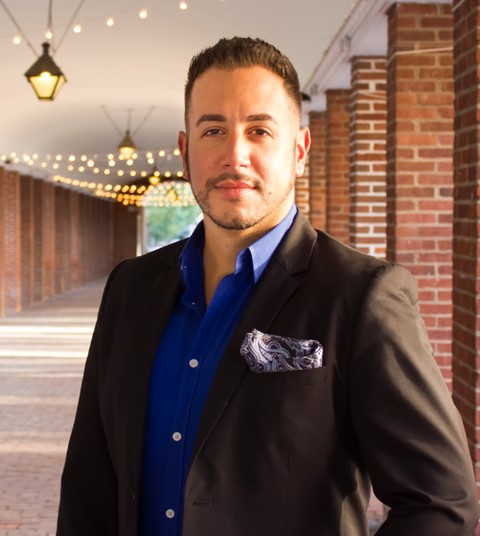 Eric Alayon
, Allied ASID
Education: Bachelor of Science in Interior Design - The Art Institute of Philadelphia
Employment: Interior Elements Design LLC. - Principal/Owner Philadelphia, PA 2007-current

Former: Freeman Interiors Inc.

ASID Activities:

AIPH Student Chapter President, 2005-2008

ASID PA East Chapter Secretary 2006-2007

ASID PA East Chapter Communications Director 2007-2009

ASID PA East Chapter - IDA Committee Member - Former & Current
Community / Civic Activities, Other Professional organizations:

Donors Are Heroes - Executive Board Member / Social Media Chair - 2011-2016

Philadelphia Gay Men's Choir - Singing Member - 2011-Present

Philadelphia Gay Men's Choir - Executive Board Member / Events Chair - 2016-2018

Honors/Awards/Publications:

Graduated Suma Cum Laude - The Art Institute of Philadelphia

ASID PA East - Rising Star Award 2008

ASID PA East - Presidential Citation 2008

Candidate Statement:

If selected to serve the ASID PA East community, I would continue to work the local society has done to bridge the divide of our local Architecture/Design community. Collaborative events and educational forums will support this initiative and strengthen those bonds within the PA East Region. I would like to develop a mentorship program between experienced and new designers. Our design community is a family of like-minded individuals who assist one another to strengthen our community.
Professional Development Director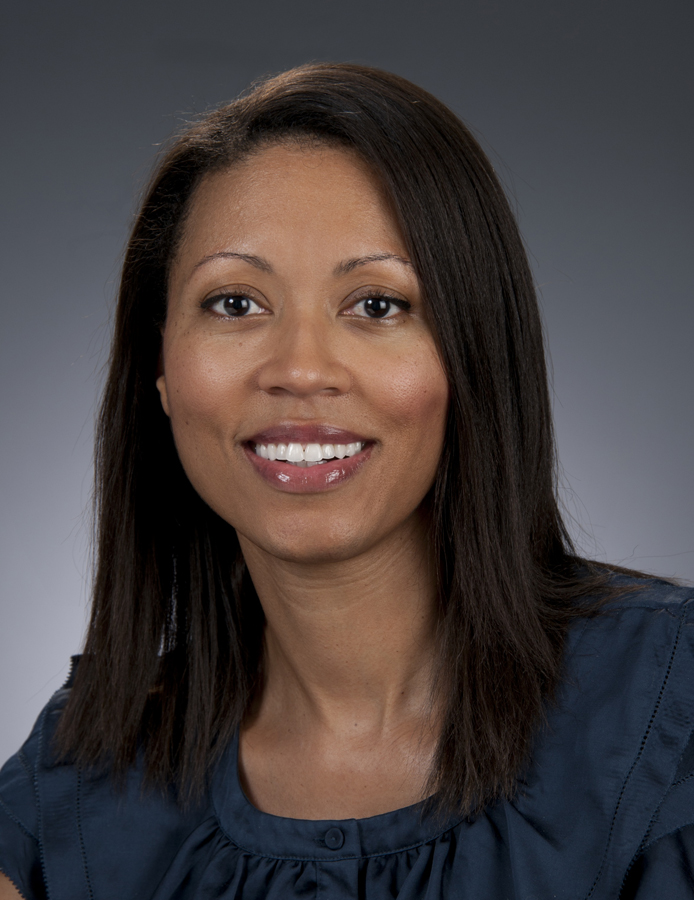 Alexis Siriani
, Allied ASID
Education:

Drexel University- MS Interior Architecture and Design
Temple University- Physical Therapy

Employment:

Ethosource Office Furniture

Berks Homes

ASID Activities:

2018 IDA Awards Committee Member

Attendee at Networking Event

Attendee at Continuing Education Events

Community/Civic Activities: – Other professional organizations

Chester County Food Bank Volunteer

Brandywine Valley SPCA Volunteer

Honors/Awards, Publications:

A.J. Drexel Mobile Autism Unit - 1st Place

International Design Awards- Emerging Student Designer - 2nd Place

Candidate Statement:

As Professional Development Director, I will strive to reflect ASID National's professional development objectives at our Chapter Level. Learning opportunities will focus on these core competencies: Leadership, Practice of Design, Impact of Design, and the Business of Design. Programs and events will reflect current industry trends in residential and commercial design regarding leadership development, technical skills, resilient design, sustainability, health and wellness, and business strategies. Best practices will be shared and reflect how design impacts life.
Financial Director
No designated candidate, WRITE IN option available on BALLOT
Communications Director
No designated candidate, WRITE IN option available on BALLOT