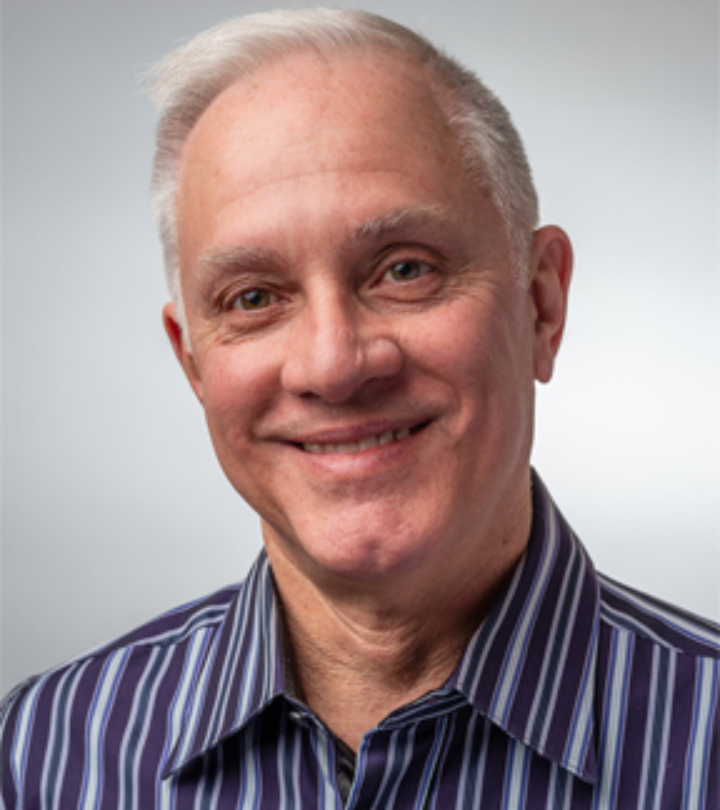 Paul Nye, ASID
Nominating Chair / Past President
Paul H. Nye has been an interior designer for over thirty- five years. After graduation from the University of Pennsylvania he began his career at Aramark. For twenty- five years Paul was involved in a diverse portfolio of high profile projects. As Director of Design responsibilities included sales and marketing as well as managing an excellent team of hospitality specialists.
ASID activities include various offices culminating with serving as Chapter President for an unusual three year term during Society organization. Additionally, Paul was selected by Chapter Presidents to serve on the ASID National Board as their representative. Paul was honored with the Chapter Designer of Distinction Award in 1994.
Paul switched industries to banking with jobs at InterArch, Commerce Bank and TD Bank. As Vice President, Design Director Paul was responsible for strategic design direction and enterprise standards for both retail and corporate spaces.
Throughout his corporate career Paul has maintained a selective residential clientele through Philadelphia Design Associates. Within the last year Paul opened Mix & Match, an office and retail storefront in Center City Philadelphia.
Paul again plans to serve the chapter by combining years of experience with fresh new ideas to advance the profession of interior design.