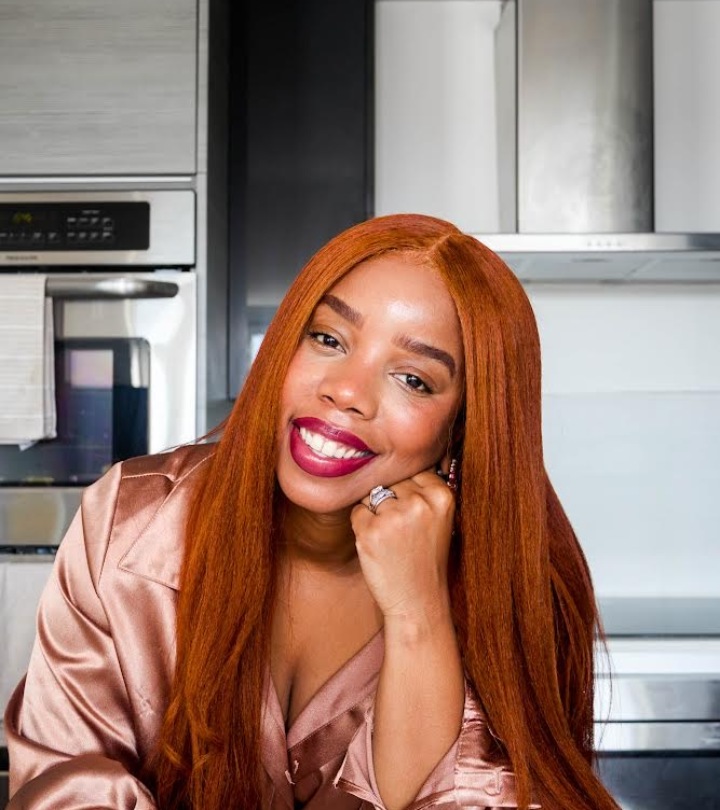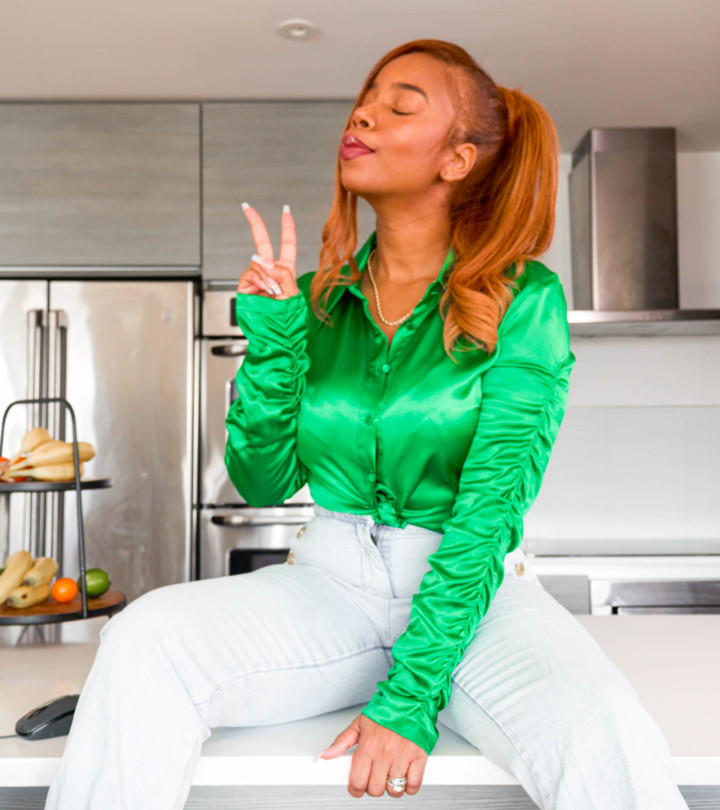 Kimberley A. Slater, Allied ASID, Associate IIDA, WELL AP
Communications Director
Kimberley Slater practiced Interior Designer for over 20 years. Starting her career in Hospitality & Commercial Interiors in Philadelphia; she then moved to Residential Design in Princeton, NJ, Southern NJ and the Philadelphia area. Kimberley transitioned to the Industry sector of Design 4 years ago, and is a Commercial Consultant for Fessenden Hall Inc.'s Commercial Specifications Team focusing on A&D firms in NJ and Center City Philadelphia. Kim also works on FH's Social Media Team.
Kim has been back as the Communications Director for the 2019-2021 term and enters her last term in the position for 2021-2023. Kimberley was selected to speak at the 2021 ASID National Chapter Leadership Conference regarding elevating your chapter's social media presence and branding. She previously served as the Chapter's Communications Director the 17/18 year through November 2018. Kim stepped into the role of President in November 2018 for the 2018/2019 Fiscal Year.
Kim is also Chair of the 2020 Interior Design Awards, our largest event, which celebrates the Excellence of Interior Design in the Philadelphia Region. The 2020 IDA Competition garnered a record number of entries. This year's Award Gala has been moved from in-person to an online format.
Kim received the Chapter's following awards:
2021 Service to the Chapter Award
2020 Service to the Chapter Award.
2018 Rising Star Award