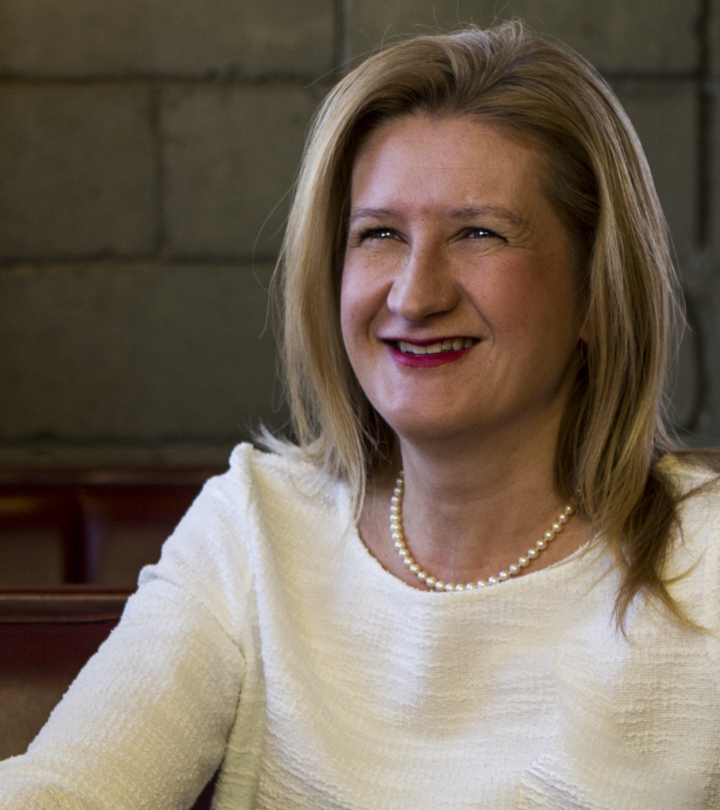 Ingrid Beamsley
Chapter Administrator
Ingrid brings years of nonprofit experience to Impact, including serving as a Business Manager and Deputy Director. In addition, she holds her Masters Degree in Public Service Management from DePaul University.
After serving in leadership roles, Ingrid shifted her focus to assist organizations in their day-to-day operations. Ingrid provides executive administrative support and assistance to organizations, both for-profit and non-profit. Her experience includes, but is not limited to financial/book keeping, marketing, event planning, and general Board support. She also serves as a consultant providing Executive Director services such as fundraising planning, budget planning, and Board and volunteer engagement.
In Ingrid's free time, she enjoys going to the gym and spending as much time as possible outdoors. You may catch her knitting, reading or writing as she waits for one child or another to finish their activity.