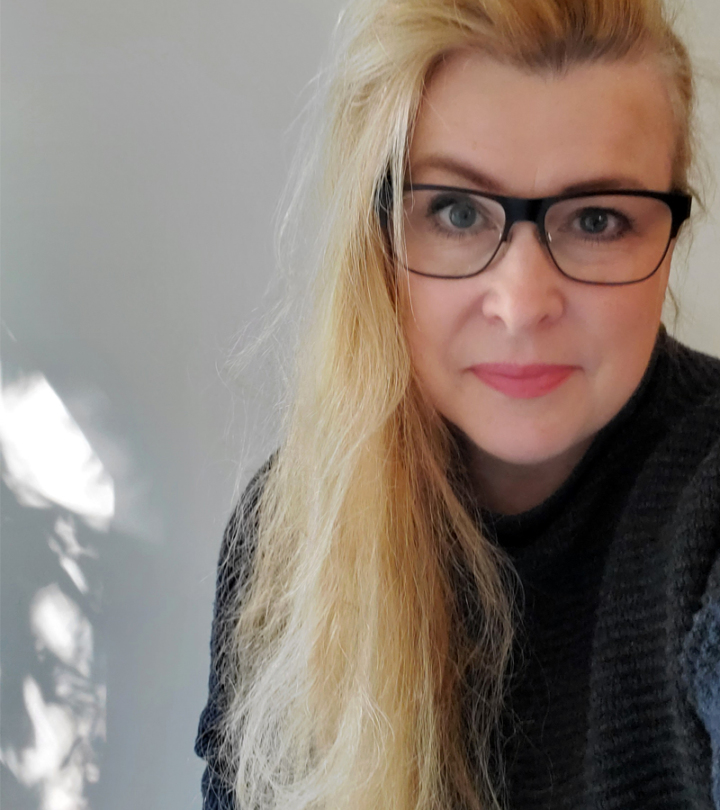 Deirdre Cimino, ASID
President-Elect
Deirdre is currently a Ph.D. Candidate, Michigan State University (Planning, Design + Construction) anticipated graduation May 1, 2020.
Additionally, Deirdre is a full-time Design and Applications Learning Strategist with Herman Miller Inc. (Global design educator) and gives of her time as a thesis mentor and result critic at Jefferson University and Michigan State Univerity while obtaining her Ph.D. Deirdre has been a professor of Interior Design and Interior Architecture of 22 consecutive years at various colleges and C.I.D.A. accredited universities. Deirdre's area of industry expertise is in contract design and has worked in the industry as a designer in Manhattan and in Pennsylvania.
Deirdre's main goal as President-Elect of the PA East chapter is to set a standard of respect and ethics in our industry exhibited in our correspondence and activities associated while celebrating the design talent that our members exhibit, daily, in all they do.