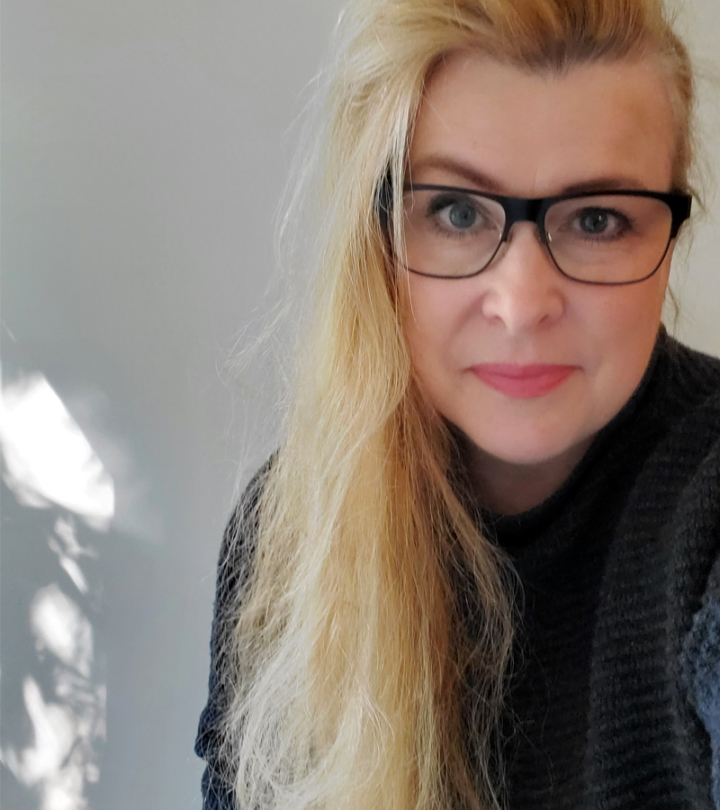 Dr. Deirdre M. Cimino, NCIDQ, LEED GA, ASID, IIDA, EDRA, IDEC Associate
Past - President / Nominating Chair
Dr. Deirdre Cimino holds a doctorate degree in (Planning, Design + Construction) from Michigan State University, and a Masters degree in Interior Architecture + Design from Drexel University. Additionally, Deirdre has a Bachelors in Interior design and a minor in art history from the University of Massachusetts at Amherst as well as an associates degree in Interior Design from the Fashion Institute of Technology, Manhattan. Deirdre's area of industry expertise is in contract design and has worked in the industry as a designer in Manhattan and in Pennsylvania. Deirdre has been a professor of Interior Design and Interior Architecture for twenty-two consecutive years and gives of her time as a thesis mentor and studio critic at Jefferson University and Michigan State University as well as at various C.I.D.A. accredited college and universities.
She is Chair of the Nominating Committee for the 2022-2023 Board
Deirdre was awarded the Chapter's Rising Star Award in 2020.