Chairs & Committees
Advocacy Chair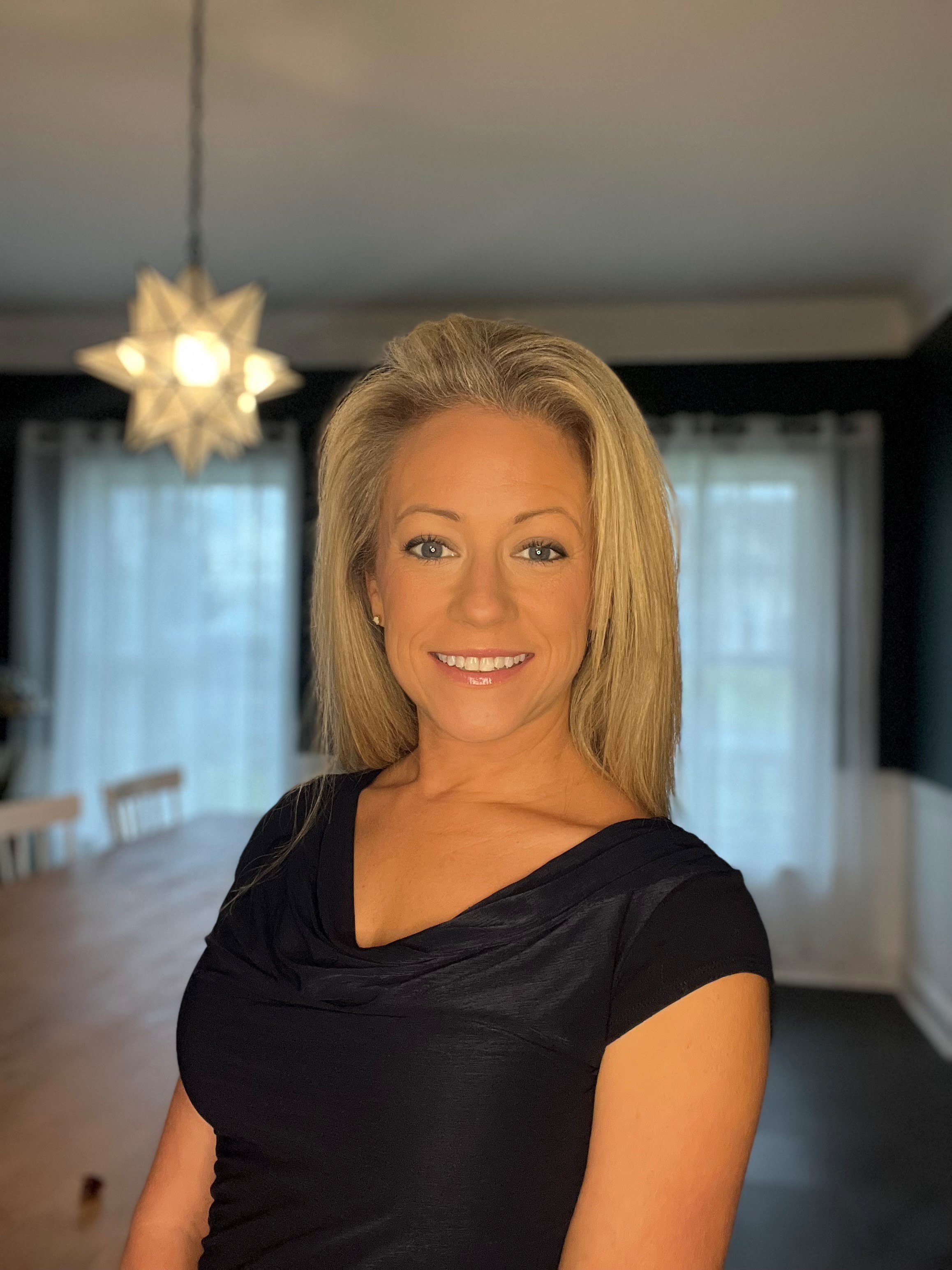 Amy Wiseman, Allied ASID
Amy Wiseman is the founder and award-winning Principal Interior Designer of Wiseman Design Studio. For over 15 years, Amy has created exceptional residential and commercial spaces for her clients in both Florida and Pennsylvania. Amy holds a Bachelor of Science degree in Interior Design from The Art Institute of Fort Lauderdale, where she served as ASID Student Chapter President, Communications Chair, IDAF Student Representative to the Board, and USGBC Student Chapter President. After graduating in 2010 with honors, Amy began her career in South Florida under the mentorship of past ASID South Florida President, Douglas Feldman, and began actively advocating at a legislative level for state registration or certification of qualified interior designers and the accompanying independent ability to sign and seal construction documents for permit.
Now located in Bethlehem, PA, Amy is thrilled to join the efforts of the ASID PA East Chapter in its advocacy for the profession of interior design.
Amy will team with Chapter Director At Large, Matthew McCarty, Allied ASID
IDA Chair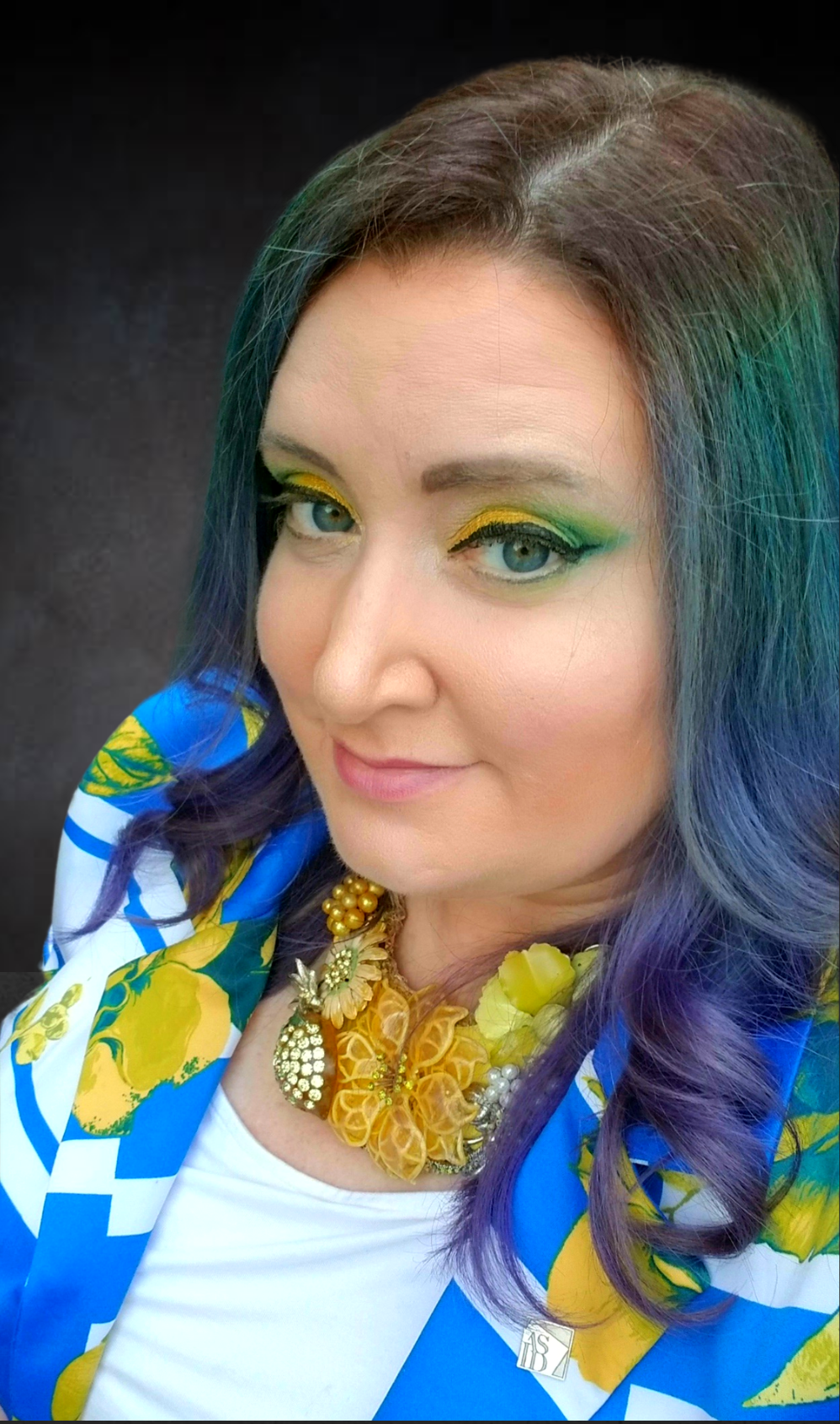 Kimberley A. Slater, Allied ASID, Associate IIDA, WELL AP
President, Pennsylvannia East Chapter of ASID
idas@philadelphiainteriordesignawards.com
Kimberley Slater practiced Interior Design for over 18 years. Starting her career in Hospitality & Commercial Interiors in Philadelphia; she then moved to Residential Design in Princeton, NJ, Southern NJ, and the Philadelphia area. Kimberley transitioned to the Industry sector of Design 6 years ago and is a Commercial Consultant for Fessenden Hall Inc.'s Commercial Specifications Team. She focuses on Commercial A&D firms in NJ and Center City Philadelphia. Kim also works on FH's Social Media Team.
Kim returns to the role of President of the Chapter for second time for the FY 22-23 Year. She has previously served as Communications Director for the 2019-2021. She then returned to the role in 2021-2022 before becoming President-Elect. Kimberley was selected to speak at the 2021 ASID National Chapter Leadership Conference regarding elevating your chapter's social media presence and branding. She previously served as the Chapter's Communications Director the 17/18 year through November 2018.
She was Chair of the 2020 IDA Competition which garnered a record number of entries.
Kim has received the Chapter's following awards:
2022 Service to the Chapter Award, 2021 Service to the Chapter Award, 2020 Service to the Chapter Award, 2018 Rising Star Award
IDA Co-Competition Chair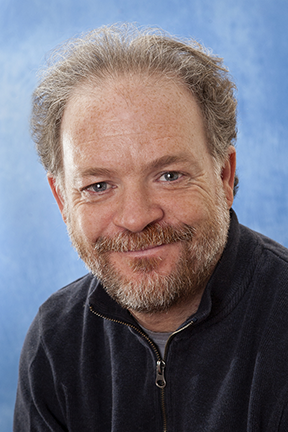 George Chianese, Industry Partner ASID
competition@philadelphiainteriordesignawards.com
George Chianese has been creating 3D models and renderings since 1994, when rendering technology was in its infancy. He began his career as an architectural draftsman in the mid-1990s and has since held creative and managerial positions in both architecture and exhibit design, including working as director of design for Blair Inc. and the Aaron Group. In his decade as an independent design professional, he has provided designs, renderings, and other design support to clients like Raytheon, Northrop Grumman, ITT, Magellan, and many more.
Through it all, 3D rendering remained George's first love. He has continually fine-tuned his skills, keeping up with the latest technological developments in tools like 3D Studio Max, Vray, AutoCAD, Adobe Photoshop, and Adobe Illustrator. With George Renders, he is pursuing his passion, offering dedicated, custom architectural rendering services to clients in the commercial and residential sectors, including architects, interior designers, real estate developers, contractors, and homeowners.
With an architect's precision, a designer's eye for detail, and an artist's vision, George's unique and finely honed skills bring exceptional quality to every project, while his professionalism ensures that the vision he brings to glorious, ultra-realistic life is always your vision. He is an experienced partner to clients who expect the highest level of devotion to customer service, going the extra mile to create a smooth, seamless experience that makes working with him a pleasure.
IDA Gala Co-Chair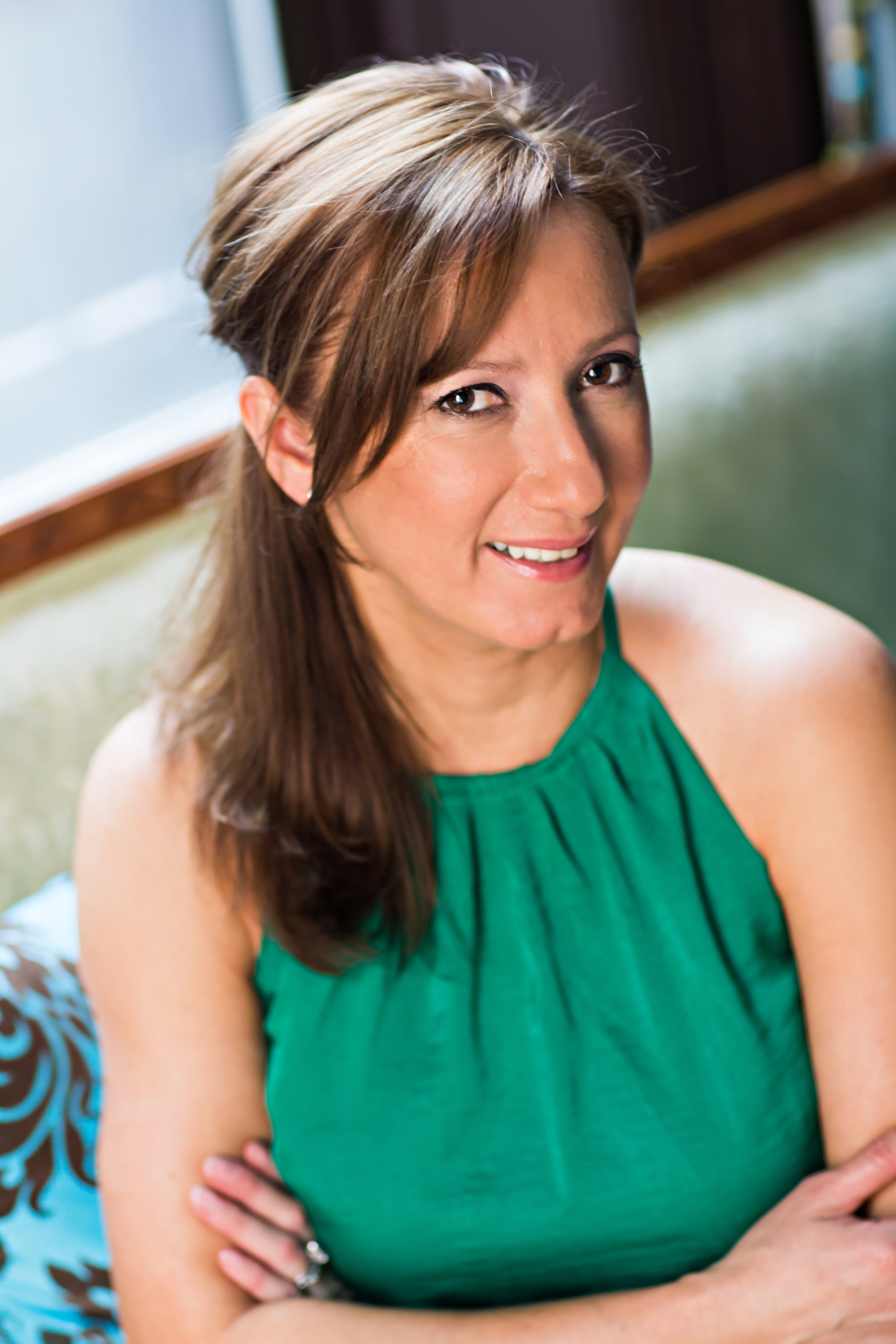 Stella Ludwig, Associate ASID
idas@philadelphiainteriordesignawards.com
Stella Ludwig Interiors is an award-winning boutique design firm specializing in high-end residential design. Located in the historic Rittenhouse Square area, we service discerning professional clients, empty nesters, busy executives as well as international families living in the Greater Philadelphia region and beyond. We are known for creating distinctive interiors that exude elegance with style and panache.
The founder and lead designer, Stella Ludwig, worked in the textile and fashion industry in her native country of Colombia, before earning a degree in business administration with later studies at Temple University and the Art Institute for Interior Design. Stella's keen eye for mixing bold color and patterns and her attention to detail was honed through the years of extensive world travel to Europe, South America, and Southeast Asia, where she and her family spent a year living in Bangkok.
Stella Ludwig Interiors' projects and ideas have been featured in Architectural Digest, ElleDecor, Philly Home Magazine, Philadelphia Style, Philadelphia Magazine, Suburban Life magazine, Kravet Design Share, and real estate and design industry blogs. Her office is located in Center City, Philadelphia. She has clients in the greater Philadelphia area and has also worked on projects in Florida and vacation homes in Ecuador and Colombia, SA.